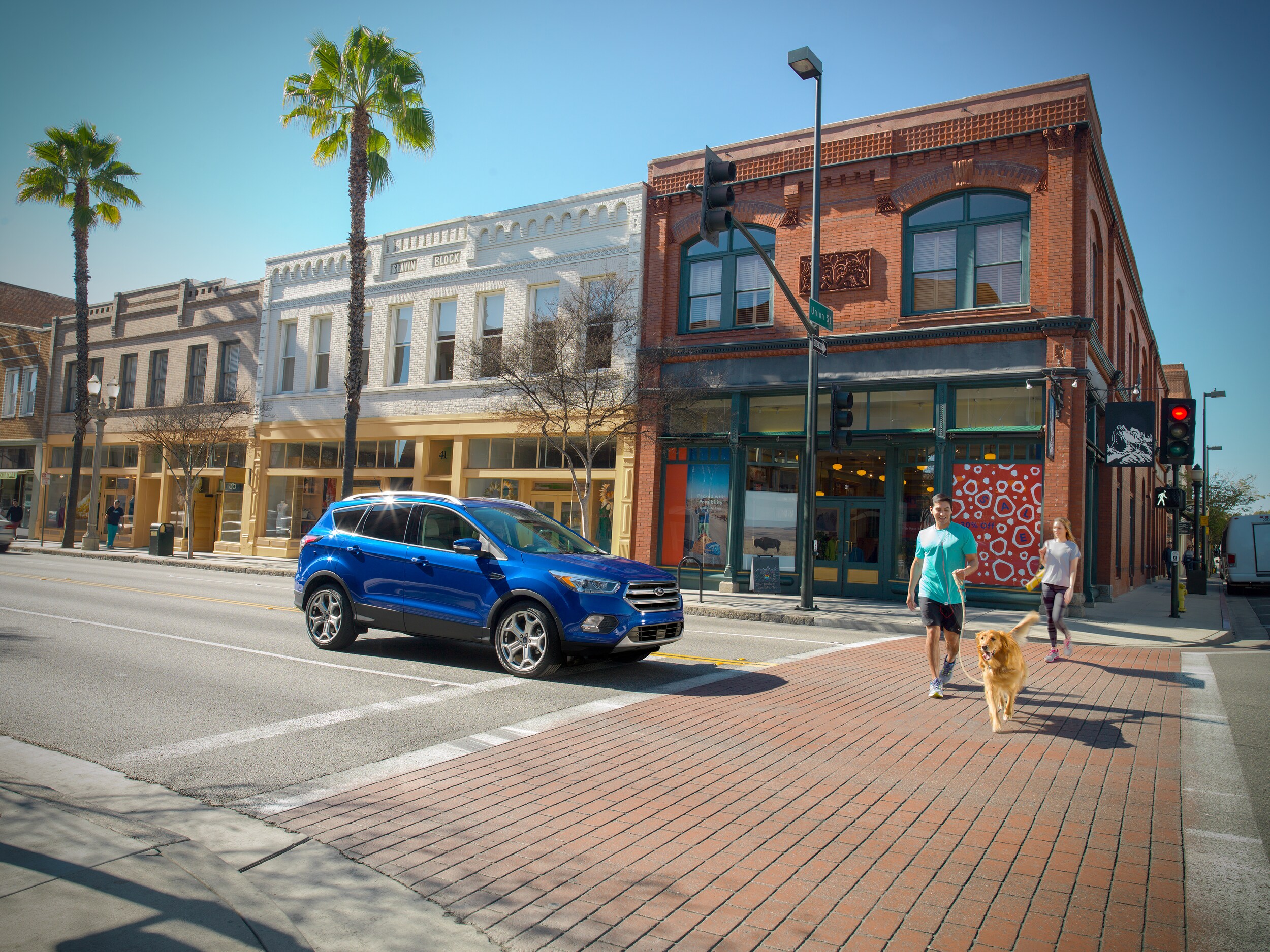 ?
Here at Boalsburg Car Company, we put some of our favorite used cars on display and feature them, so buyers know when the hottest new cars hit our lot.
Competitive Prices Are The Reason We Sell So Many Used Cars
No buyer likes to walk into the car dealership with a salesman that is ridiculously stern on the price.
When you visit Boalsburg Car Company near State College, one of the best parts about the whole process is that you won't have to haggle because we've already priced our featured and other used inventory at a price that is accurate with today's market.
Below are some attributes to look out for in our featured used cars:
Sport
Want to buy a used car that is extra attractive in powerful? We've got one for you.
Stylish Towing Power
We all know those pickup trucks and SUVs that are monsters at towing but also look ultra-attractive.
Buy A Unique Used Car At A Great Price
One of the reasons why you should come to our dealership near State College for your next used car is that our featured cars have more options than regular used cars.
Take advantage of driving home a used model that nobody in the neighborhood owns.
We Handle The Business For You
Don't stress out about buying a used car from a private buyer that hasn't been inspected by a pro.
Instead, visit our used vehicle dealership to drive home a reliable car that fits your driving style.
Test Driving One Of Our Featured Inventory Is Easy
Once you have found your favorite featured used model for you on our page, contact a member of our sales team to help get the keys in your hand for a test drive that you aren't going to forget.
We'll see you soon at Boalsburg Car Company for your test drive.