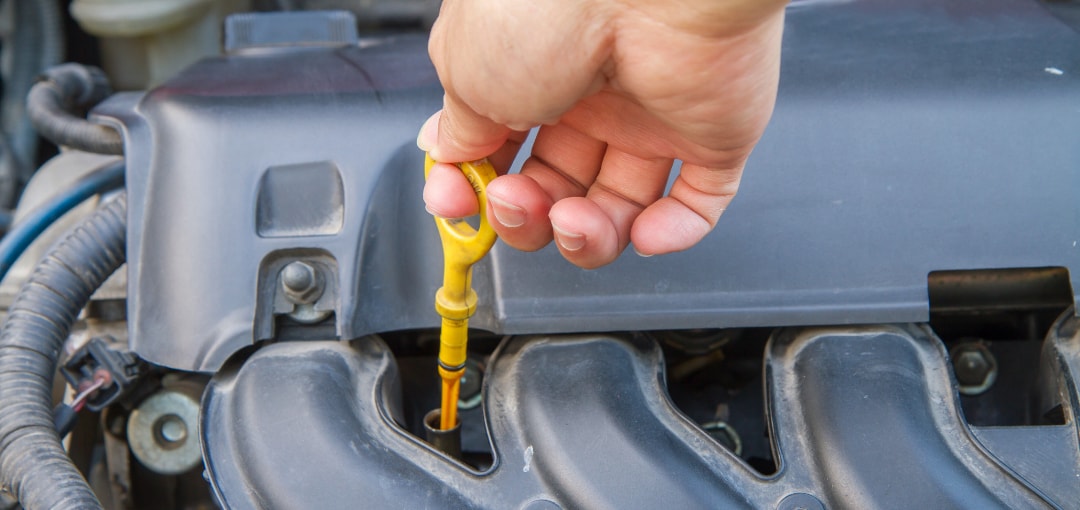 Taking Off the Snow Tires
SPRING! IS THAT YOU?
That sun is really starting to shine and it is staying sunny longer and flowers are blooming. That is you, spring. As you spring clean and stretch your wings after a long winter and year––let's talk about waking your car up.
Waking Your Car Up
So, even if you are not driving your car every day there are still some key items that you will want to be sure you do to ensure your car is able to stretch and get used to the warmer weather again.
Fluid Checks:

For most fluids, this can easily be done at home or you can let Boalsburg do it for you with our full spring checkup and maintenance! Make sure to check that your levels are where they should be and refill where needed.

Tire Check/Tire Change:

Here at BCC, we can easily walk you through the process of what to look for on your tires and we never mind taking a look for you, just ask. But, salt and colder weather can cause tires to lose their flexibility so it is always good to just check the health of your tires once the temp outside goes up!

Diagnose and Fix:

That pesky check engine light come on this past winter? Do not fear––BCC is here! Stop by and we are more than happy to diagnose what is really going on and suggest the best solution for your budget! Winter can cause electronics and other parts of your system to malfunction, so a diagnosis can often find that nothing is wrong and the warning was an error––always double checking, just in case.
Full Year-Round Service
If you do not already call us "friend" why not stop by and let us help you wake your car up? Truth is, we are pros during any season, and we know what your car needs whether it is raining, snowing, or hotter than the sun out. Stop by and see us soon!