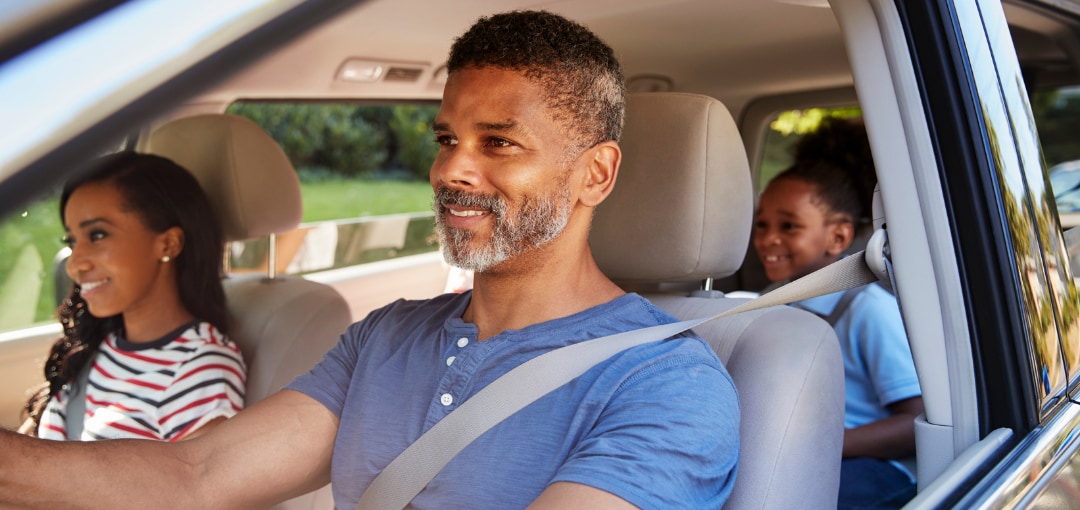 What Certified Really Means
Not All The Same
We know, we know––you have heard the term 'certified' from phones and tech gadgets to vehicles and everything in between. But, here at Boalsburg we define what certified really means. We'll tell you.
The vehicle has been inspected and updated to meet Boalsburg Car Company standards and all state inspection requirements.

We would personally put ourselves and our families in the certified vehicle

Most of all, it guarantees your vehicle with the Long-Term Powertrain Limited Warranty up to 10 years or 100,000 miles, whatever comes first!
The "Certified" or Certified* TRAP
So, now that you know what certified should mean, let's talk about what to be weary of when looking to purchase a vehicle, especially used vehicles! If you find yourself shopping around online or in store and you ever see "certified" or certified* buyer beware. These usually point to some significantly small text at the bottom of the screen or on another page that lays out just what they mean and you can assume it can be as bad as it sounds. At Boalsburg Car Company, we keep the text large and straightforward, so you do not have to worry about reading between the lines.
Certified Loans vs Certified Vehicles
This is not really a trap, more of just a heads up––sometimes if you have bad credit you will see advertisements for certified loans to purchase your vehicle. This is not the same as a certified vehicle. Sometimes those certified loans have extra requirements, like liens on property and other financial obligations, that can make purchasing a vehicle possible for some customers. So, watch out for that too!
Certified Checklist
To round out this blog, we wanted to make sure that as you shop around for your new vehicle you have some quick go tos for reference:
Is this vehicle Certified* or Certified? (no strings attached)

Can you find information on their website about what certified means to them?

Does the certification actually apply to the vehicle or does it apply to the loan?

Have I checked with Boalsburg Car Company yet?