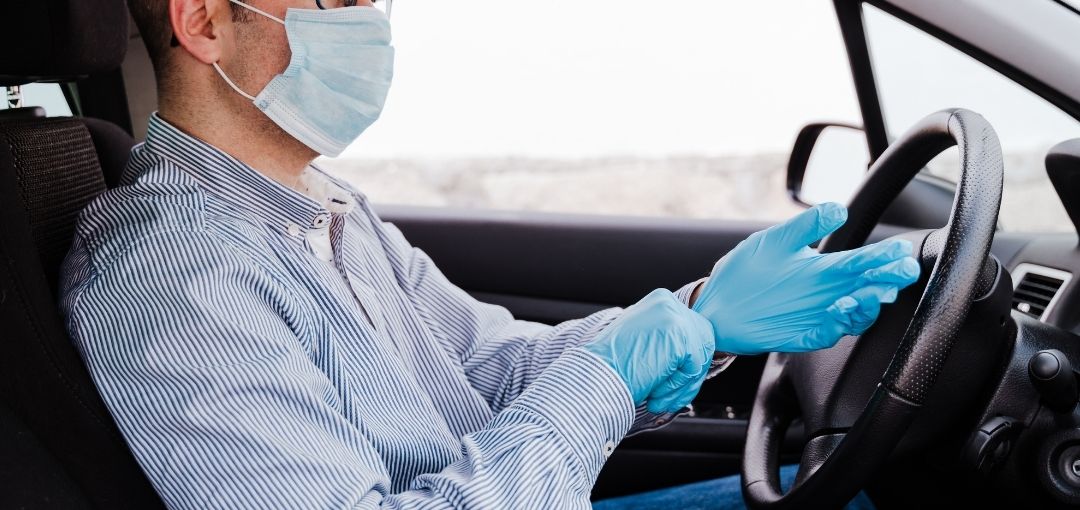 Boalsburg and COVID-19: Safety You Can Trust
We Feel The Same
If you landed here it may be because you are looking to purchase a new vehicle but have hesitations regarding the in-person transaction at the dealership. At Boalsburg Car Company, we want to start off by saying, we feel the same, and we understand these anxieties. The pandemic has been a unique challenge, but it shouldn't stop you from getting into your dream car.

Let's jump into all of the ways Boalsburg Car Company has adapted to keep you safe and healthy from test drive to closing and beyond!
Virtual Inventory
If you have purchased a vehicle before, you know that a large part of the experience is simply spent deciding on what you want to drive away in. Luckily, with Boalsburg you can get a head start—our entire stock of used vehicles are available for contact-free viewing on our website. Here you will find the most pertinent vehicle specifications upfront: mileage, make/model, year of the vehicle, and even a contactless test drive.
We're not kidding! Like what you see? We have photos of each vehicle, a video walk around—and even a virtual test drive. Get a feel for your ride without even leaving home.

Overnight It
Want the feeling of actually driving the vehicle you want to purchase? Try our overnight test drive and drop off. Pick up the car with no physical contact from any of our team members, and test run a sanitized vehicle—just bring it back the next day for contactless dropoff! Every vehicle is cleaned and sanitized once it is returned, and if you enjoyed your experience, we are happy to get you started on our contactless financing process!
Making The Purchase
Now that you have explored our inventory virtually, taken a test drive, and selected the vehicle you want to purchase, you are ready to start the virtual purchasing process.

All paperwork can be completed virtually and requires no in-person contact! Cross your "T's" and dot your "I's" online with the guidance of our expert team. Our financing staff are ready to assist you online (through zoom or other video apps) and over the phone to help you get started!
Trade-Ins & Covid-19
Much like our other services, we keep the trade-in process COVID-19 free! It starts with a phone call to Boalsburg Car Company. Bring us your vehicle for contactless drop-off, and our team will evaluate your trade-in and get you an estimate—fast!

Better yet? The pandemic hasn't dropped vehicle value. Boalsburg Car Company still pays top dollar for trade-ins, and all financial paperwork can be virtually conducted. It has never been easier to get the most for your used vehicle. (PS: We even offer overnight drop off for your trade-in!)
Time & Savings
Time = Money… We know how valuable your time is, and with the anxiety surrounding the pandemic, in combination with what little free time you have, it can add up to a difficult car buying experience if you do not have experts helping you.
At Boalsburg Car Company, you can expect a 30-minute car buying process that could even put more money back in your pocket. With our system, we are able to pass on low overhead savings straight to YOU, the customer. Lock in our fair, straightforward, and transparent pricing and you have a process that gets you in your new car FAST, but most of importantly, keeps you and your family safe and healthy.
Our #1 Priority
You know we sell cars, but we want to emphasize that our number one priority is to maintain the health and safety of our customers, staff, and community by offering every resource and tool we can.
We can't wait until we can see you in-person again, but until then, don't wait, jump into your virtual test drive today!