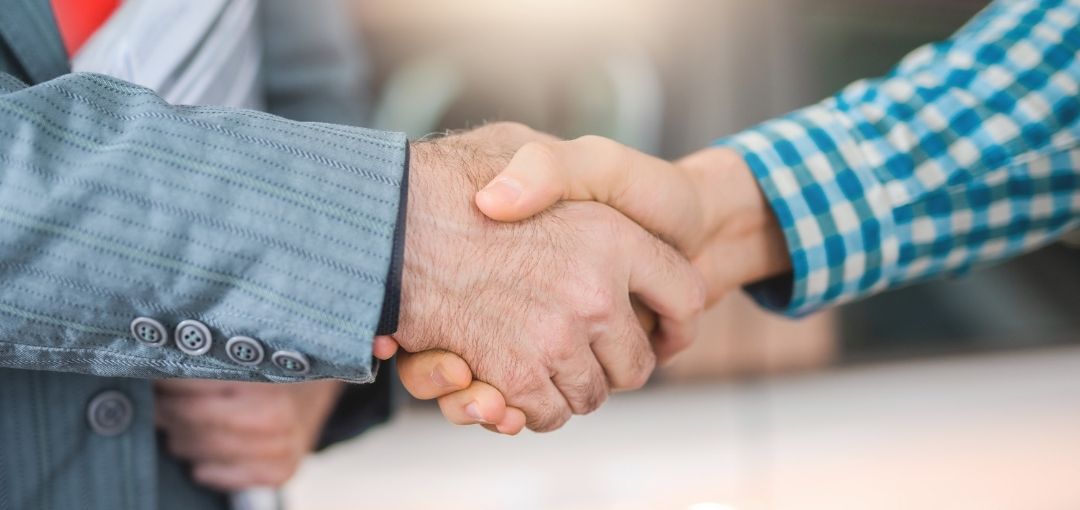 Pricing You Can See Through
The Boalsburg Difference
Have you ever experienced a time where you were about to purchase something listed for a certain price only to find that it cost significantly more at the end of the transaction?
Unfortunately, this seems to be the norm.
At Boalsburg, we keep it direct. If you see a price—you pay that price. Period.
Purchasing Power
You want a vehicle, and you want it hassle-free. That is why we have structured our process to fit every situation and put the purchasing power in your hands. When you purchase with Boalsburg Car Company, you have the final say and you can feel confident that no 'extra fees' are added into the price. This level of transparent pricing has led to countless happy car owners.
Let's make you the next one!
What Does Transparent Pricing Mean?
Transparent pricing means that we do not tack on extra costs or fees that other car dealerships commonly do. In fact, we aim our sights at cutting overhead costs to bring down the price you end up paying. When we can trim away these extra fees, you end up with a great price that won't change.
Not every customer is going to be an expert on average vehicle prices, and our team would never take advantage of that. We are here to teach you and support you to make the best financial decisions and get you in the car you have had your eye on!
Quality Assurance
Just because we cut costs does not mean we cut corners. You can rest assured that every used vehicle on our lot passes the PA State Inspection and checks off all of the quality assurance standards that we require at Boalsburg. Our used vehicles stand up to industry standards, and our transparent pricing just makes our vehicles that much better. Our expert team is ready to cater to your individual needs and watch you drive away in your new ride today.
The Benefits Don't Stop
On top of transparent pricing and vehicle reliability, we want you to take a peak at what you can expect with your new vehicle:
Expert Financial Support
Quick and Easy Purchasing Process (can be conducted virtually)
Used Vehicles with Warranties Backed by AllState
Friendly, Real People to Answer Your Questions (in-person or online/over the phone)
Don't just read about who we are. Get to know us today and expand what you thought was in your reach! We cannot wait to hear from you!