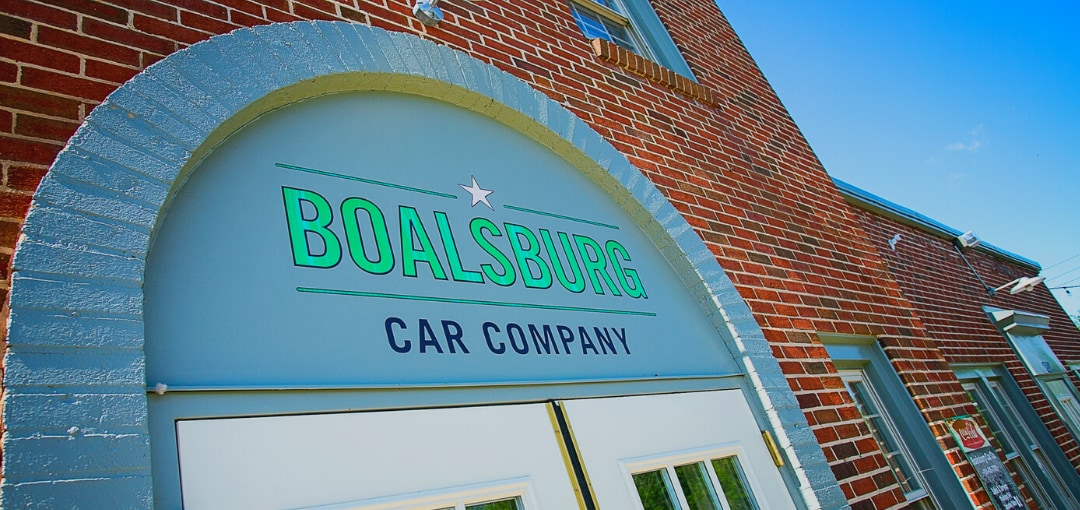 As you enter the process of purchasing a new vehicle, you want to ensure you end up in a financial situation that fits your budget, and ultimately, in the vehicle you went shopping for. At Boalsburg Car Company, we are happy to explore all financing avenues, and we encourage your questions. Let's dive into what these options look like, how they can fit into your life (and your new ride).
How Do I Finance a Used Vehicle?
Boalsburg Finance Team: We have a wonderful finance team that is ready to support you as you seek out financial support for your purchase. Our experts will guide you through the process of finding the best rate and loan available. Financing through us is a thorough and proven method to curate the financial plan that suits you. We recommend working with our team so that we can better ensure a great vehicle purchasing experience.

Your Banking Institution: You can always seek a personal/auto loan through your personal banking institution. However, sometimes exploring this option before purchase can yield higher rates.

Private Lenders (not your bank): With a quick Google search you will find a long list of "auto lenders" just waiting to quickly lend you money for your purchase. Use great caution with some of these online-based lenders, as rates may be very high and you may be more prevalent to scammers. Securing a loan for your vehicle requires that you disclose very personal information; involvement with an internet lender could lead to detrimental financial traps.
We're Here for You.
Take our word for it—having a team to support your financial decisions in your car purchasing process is a system we've built for your success. Our mission? To keep you safely and affordably moving forward. Explore your options today with
Boalsburg Car Company.