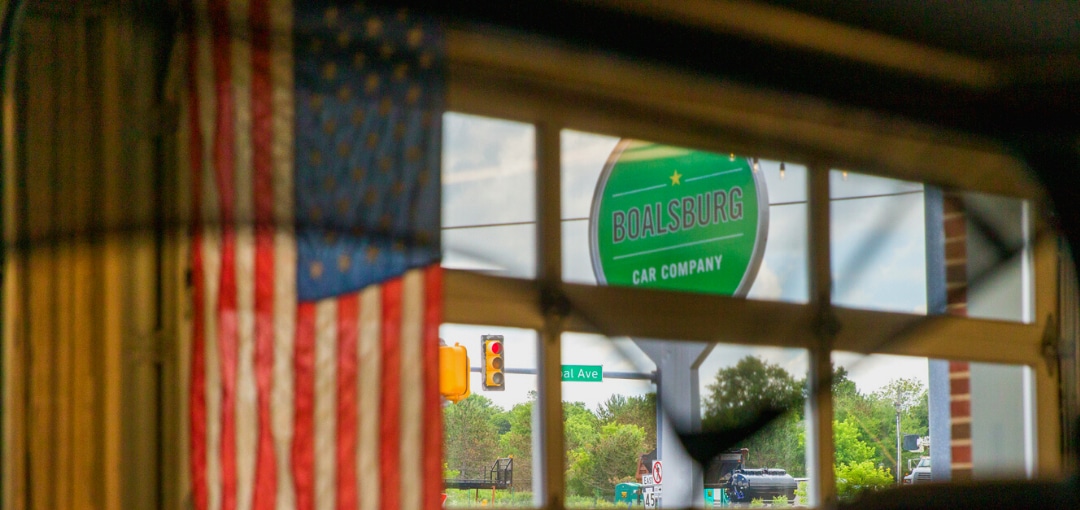 You're Here for a Reason
You have arrived here because you are either (a) in the market for a new vehicle and doing some good research or (b) you are curious about what makes Boalsburg Car Company a better choice over your typical car dealership or service center. Either way, we are excited to tell you more.
It's a Family Thing
We know what it is like to have a family. Soccer practice here, errands to run there, kids to pick up across town—in all of these situations, having a vehicle you can rely on is vital. This thought is something that sets us apart from the latter. Whether you are searching for a new vehicle or utilizing our service center, you can expect to be treated like an old friend or family member through every experience at Boalsburg Car Company. At other dealerships, you may have felt like 'just a number' or a walking money tree—but not here. We actively keep our priority on achieving your goals with every interaction you have with us.
We Accommodate
Never be afraid to ask! Boalsburg Car Company prides itself on being flexible with our customers to ensure the process happens smoothly and efficiently. We adapt with the times—which means we have strictly and safely followed COVID-19 sanitation procedures at the shop in addition to all of the vehicles our team works with. You can also find new ways to connect with us through overnight test drives, virtual paperwork, and more. At Boalsburg, we are always adapting and changing our customer service approach to ensure our company values align to the highest standards of every customer.
Did You See That?
Our team is proud of many of things, but it is our ability to keep pricing both clear and transparent that we are proud of the most. It may not seem like a big deal; however, in our industry, it is not as common as you would think. Finding out the car you love is actually way out of your budget during the purchase process is a feeling no one enjoys. Here at Boalsburg, we guarantee that the price you see is the price you get—and we will not go breaking your heart. You can count on us to provide you with what we say, every time.
Right at Home
If you have visited us before, then you know you can expect A+ treatment from our crew. Why? Because our community is one of our top priorities. We are not just in this community, we are of this community, and what we do, keeping you safely moving along, reflects what we feel at our core.