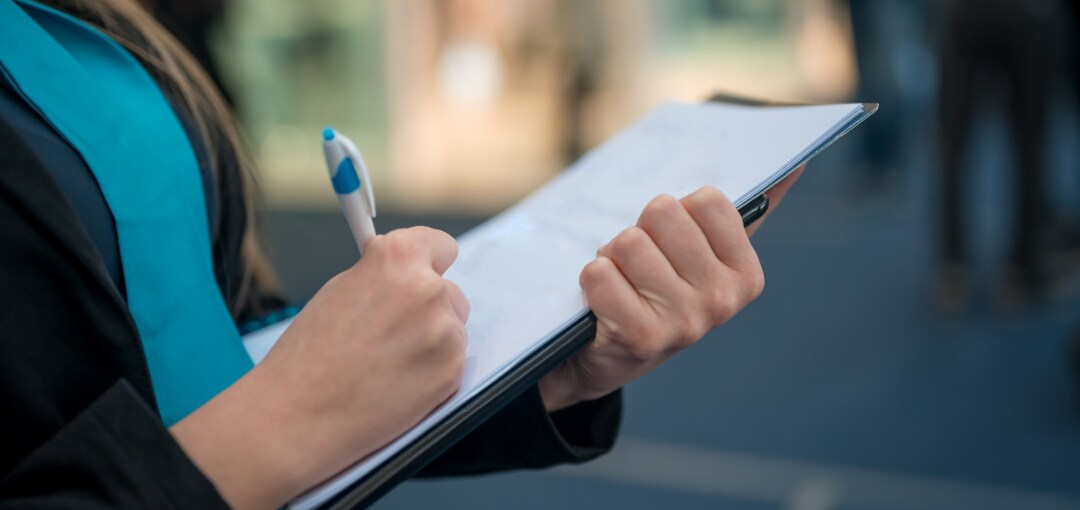 The Grass is Getting Greener
Do you feel that? SO DO WE! The warm touch of spring is sneaking in to help us pull out of a tough year, and chances are your vehicle needs to be pulled out of a rough year too. That's okay, because our expert team at Boalsburg Car Company is ready to help. Read on for our handy checklist of best practices to help de-winterize your vehicle.
The Checklist
Our Boalsburg Approved Sprint Vehicle Checklist:
AC Functionality Check

Oil Change and New Oil Filter

New Tires or Tire Rotation

Change Windshield Wipers
Let us take a deeper dive into why these are crucial to the health, safety, and longevity of your vehicle.

Stay Cool, Friends
As warmer weather approaches, you will want to make sure that your air conditioner is in good working condition—from the air filter, to the fan, to the actual internal systems that make it work! Do not get stuck in traffic on a hot day only to discover that your AC has taken a summer vacay. Stop in to Boalsburg Car Company and let us make sure your AC is ready for action.
Change It Up!
Whether you have been commuting to work or working from home over the past year, you will need an oil change this spring—let's discuss why. An oil change is required every 3-5K miles. With that said, winter weather can cause your vehicle to work extra hard on slippery train.
On the other end, if your car sits more, an oil change is even more important. When a vehicle does not circulate fluids on a regular basis, the oil can deteriorate, which ultimately makes it even more important to change that oil ASAP!
See Clear and Keep on Rolling
From salt to ice to snow to rain, the winter time is especially hard on your windshield wipers and tires. To ensure you can cruise to the beach for that summer BBQ, make sure to either have your tires rotated or completely changed to better suit that warmer weather. We all know what they say about April Showers—yeah, make sure your windshield wipers are up to the task of battling those spring storms.
One Place?
So, wouldn't it be nice if you could drop your vehicle off at one place to get your entire checklist completed? Well, it's a good thing you are here. Boalsburg Car Company is happy to provide all of the preventive service and maintenance your vehicle needs to be ready for sunnier days. Do not let small car maintenance slow down your plans—connect with us today and start checking your list off. Remember, we have multiple safe and reliable methods to support you during COVID-19.