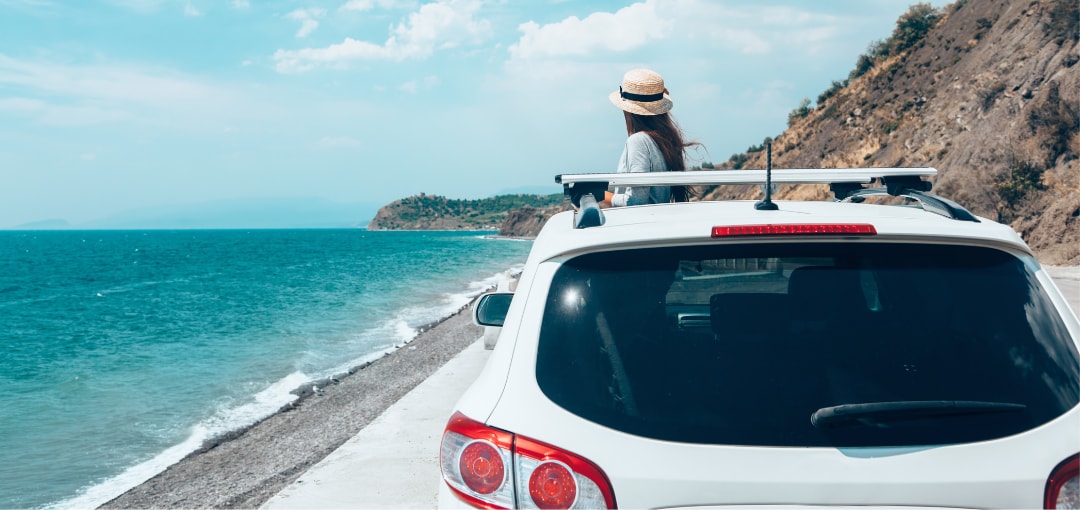 0% Down on Summer Worries
Summer Lovin'
If you are anything like the team at Boalsburg Car Company—summer means vacation, getting in the sun, and cruising to new destinations. We think that everyone is feeling it even more this year, so as you plan your summer trips, we want to give you some food for thought about getting your vehicle ready for the extra mileage through warmer months so that you can have 0% summer worries!
The Road Ahead
At Boalsburg Car Company, we want you to have your sights set on wherever you want to go this summer. Don't let your vehicle limit the road you travel. Let's jump into some ways that you can guarantee your vehicle's best performance to take you to that sweet destination.
Top Summer Service Tips
Let's not beat around the bush. Your vehicle is going to need the following before you start summer-ing full throttle:
Oil/oil filter change and fluid refill

Tire check, rotation, or new tires

New windshield wipers (even summer brings strong storms!)

Transmission flush (if applicable to your vehicle)

Electric and computer check

Battery check or new battery
This list is a little intimidating—we get that. Lucky for you, we have you covered here at Boalsburg Car Company. Stop in and get into your summer quicker!
Trade In and Trade Up
Man, oh man, 2020 was TOUGH. Some of your vehicles have even felt it too. If your ride is looking rough as you look to summer's sunny skies—stop by the shop and let us take a look. Where you see old, we see potential. Our crew is happy to give you the highest and most transparent estimate that we can for your vehicle. Even better, skip the summer service checklist altogether by stopping by and trading in!
Adventure with Security
We need this summer to be one that lifts us back into what we love about our communities and the country. As you plan to travel, make sure your vehicle can make the trip too. Our team is always happy to guide you to the best service options, so that you can adventure with security. No need to delay your next adventure, stop in and see us today.