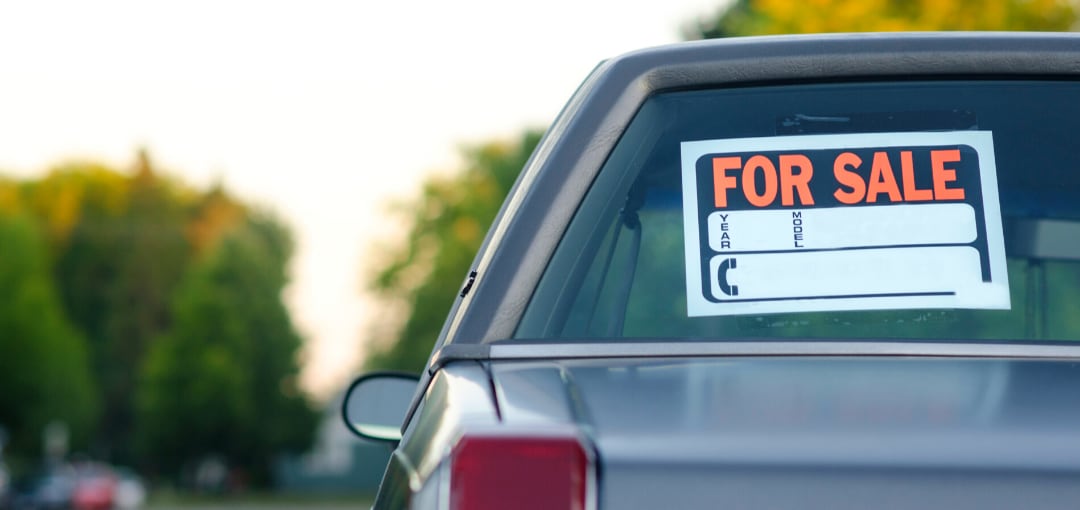 Selling Your Vehicle? Do This First…
Open Market
So, you are looking to sell your vehicle. This may not be your first rodeo, but it's always good to remember that the vehicle selling market can be tough sometimes. This can be for many reasons, including that the sellers do not know their options or they are trying to sell their vehicle to the wrong buyer. Whatever the barriers you may encounter in your journey, Boalsburg Car Company has some insider tips to help you prepare to sell your vehicle.
She's a Beaut
You two go back a long way. We know the feeling of being connected to your ride and that sometimes they hold sentimental value. With that said, our first tip is to learn how to disconnect with your vehicle.

If you are having trouble giving up your wheels, it can be helpful to consider the performance of the vehicle and the toll it is taking on your wallet. Older vehicles will most likely require more frequent repairs and have outdated MPG. Think ahead about all of the new memories you will make and the money you will save in your new vehicle. Boalsburg Car Company is always happy to get you into a new memory maker—try out an overnight test drive!
Prepping Your Vehicle
Let's start from the top! There are a few tips we want to give you as you prepare to approach a dealer or sell your vehicle privately.

When is the last time you bought something covered in dust and dirt? Right. Make sure before you do anything else, you thoroughly clean your vehicle, vacuum the inside, wipe down surfaces, and run through a car wash. This will help ensure your machine's first impression is strong.
Fine Tune
Next up, we look inward! Is that check engine light on? Tires balding? When was your last oil change? These are just a few of the factors that appraisers may look at or even a potential buyer might ask you. Just like brushing your teeth before going to the dentist, you want to address and mitigate any issues with your car's internal mechanics before trying to sell it. If your tires are older, you should add replacements to your pre-appraisal checklist. Boalsburg Car Company would be happy to help you get your vehicle up to snuff, even if you do not sell to us in the long run—maybe we can help you get more money in your sale.
Write It Down
Make sure to create a written form of any damage to the cosmetics of the vehicle (dents, scratches, or tears) inside or on the outside of your vehicle. This list may help a potential buyer make a faster decision.
One, Pretty Package (Checklist to Go, Please!)
Your vehicle is cleaned up and tuned up—what's next? In our eyes, you have taken some big steps to prepare your vehicle for sale. You have now given yourself the best opportunity of receiving a higher price for your vehicle, either in trade in or payment.
Choose where you want to sell your vehicle—this can be a certified car lot, online service, or social media—but if you want to get the best price for your vehicle, Boalsburg Car Company is the place to go. We do our own servicing, so even if you skip these steps, we can promise you the highest dollar for your vehicle.
Take this list with you before you go:

Clean inside of vehicle (vacuum, wipe down surfaces)

Clean outside of vehicle (car wash, polish)

Fine tune inner mechanics (check engine lights, replace tires, oil change)

Note any damage (dents, scratches, or tears)

Bring your vehicle to

Boalsburg Car Company

for the best deal!