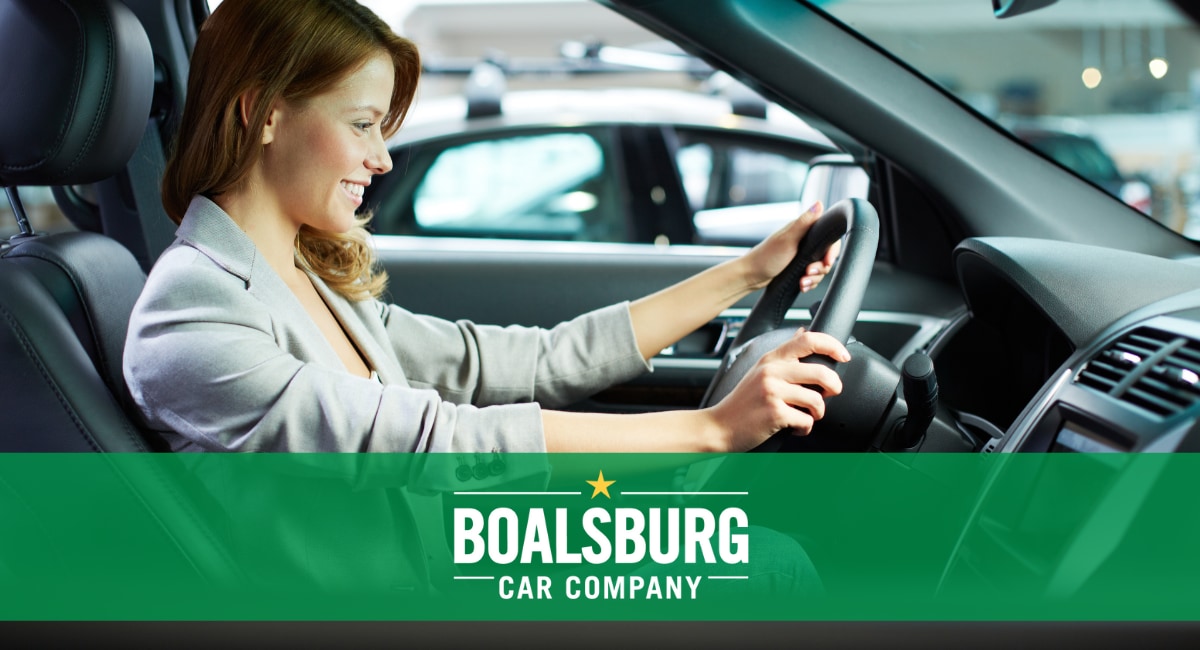 The Dealership Next Door
Allow us to introduce ourselves: we are Boalsburg Car Company and we are...oh, you already know all that? Did you also know that we are proud to be your neighbor here in Boalsburg? Shopping locally can make more of an impact than you might think on our community and man, do we have some reasons why you should shop and service at Boalsburg Car Company this year.
Big Business = BIGGER MARKUPS
So, you would think that the bigger a business gets they should be able to cut down on the cost to the customer—this is rarely true though. This is the first difference we want to highlight between the big dealers and local dealerships like Boalsburg Car Company. If you go mainstream, you can almost always expect a bigger price tag. By keeping things simple at BCC we can cut out all those, what do they call them? Administrative fees. So that you drive out in your dream car and hopefully with a little cash still in your pocket.
A Gift That Lasts
With the whole idea of lower prices, BCC makes the car purchasing experience accessible to any budget. That means when the holidays roll around you can be the literal BEST parent, spouse, partner (you get the picture…) EVER by gifting a vehicle. BCC isn't strapped down by corporate policies older than our ancestors so we can work out just about any deal. Help your kid buy their first car, get one as a present, or treat yourself to that sick ride you have always wanted. So, in this case local also means CHEAPER. Another great reason to keep your shopping close to home this holiday season.
The Market Wave
We all know the idea. Markets go up...and then they come down. For eternity sometimes it seems. But when you go small and local, you get access to quality products with prices that are more fair and adjusted to the current market. Car prices in general today are high. Our experts are different though. We are always on your side to find how and where you can save your hard-earned dollar. You won't find transparent pricing and a smooth purchasing process like this at your worldwide dealers—they have too much going on to worry about your actual needs and wants! Change that, buy local, reap the benefits.
Not One in the Same
The result may be the same no matter if you go to a huge dealership or small/local dealership: you drive away in your new car. This all just depends on how you get there. Our main point is that small businesses ARE different. They have the time to devote to your specific requests and our team will stick to that value every time we work with customers. We also know you work hard, just like us, and that nothing is a given. Your money and budget have a real impact on your life and when you shop and buy from small businesses you can always be sure that your dollar holds more power than with bigger businesses.
Test It Out On Us
We're not all theory here at Boalsburg Car Company. We put the small business values to the road every day that we work with our customers in this wonderful community. If you are ready to see what a locally owned small business can really do for you, test it out at BCC today—we can't wait to show you what your business means to us.