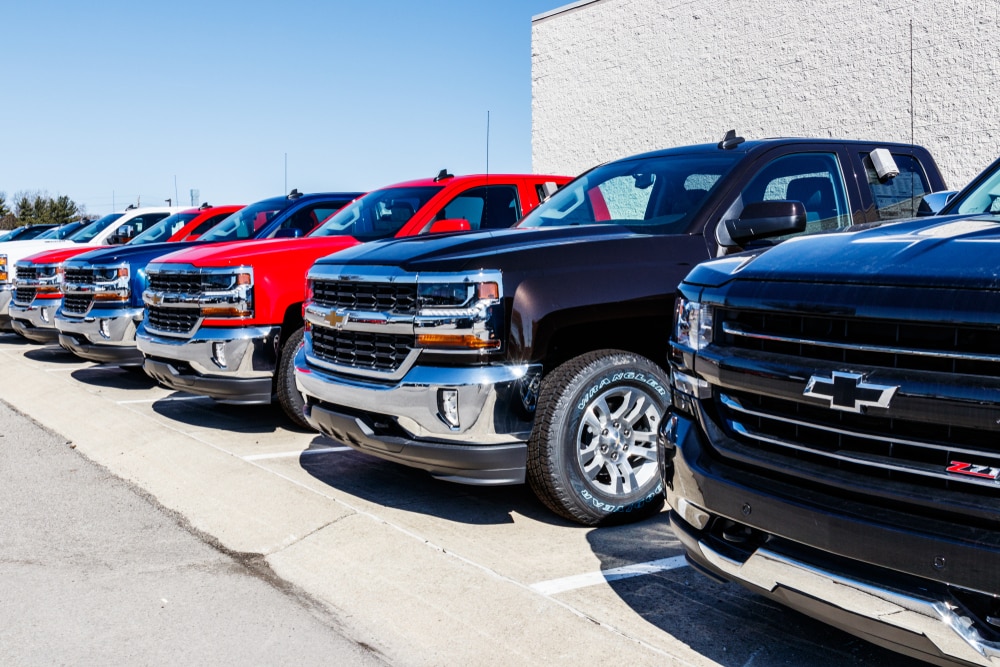 Looking for a truck or SUV that can tow even the heaviest of objects? Need a reliable vehicle to get you through the workday? Well look no further than the reliable selection of quality used cars at Boalsburg Car Company near State College. We know towing capabilities are a highly desirable factor when picking the right car for you, so we've made it easier than ever to select the right car for you.
Let us break down the cars you should be looking at with large towing abilities.
Best Used Trucks For Towing
When you think of towing, a high quality truck may come to mind. Trucks to consider buying for the ultimate towing experience includes:
GMC Sierra 3500
GMC Sierra 1500
Dodge Ram 2500
Dodge Ram 1500
Nissan Titan
Toyota Tundra
Chevrolet Silverado 1500
Chevrolet SIlverado 2500
Ford F-150
Best Used SUVs For Towing
Trucks aren't the only vehicles capable of towing even the heaviest of objects. SUVs have a reliable and vast inventory, with many including some form of towing capability. SUVs to look at with towing includes:
Chevrolet Suburban
GMC Yukon Denali XL
Toyota Sequoia
Dodge Durango
Toyota 4Runner
Ford Expedition
Jeep Grand Cherokee
At Boalsburg Car Company, we know finding the right used car is important and we make it our mission to get you the right reliable and quality vehicle for you. To view other vehicles in our wide selection of used cars or test drive any of our fantastic stop on by Boalsburg Car Company near State College.
Buy Used At Boalsburg Car Company
Have peace of mind in selling and selecting your next used car, sedan, or SUV with Boalsburg Car Company. We have some of the best reliable and affordable used vehicles. To schedule a test drive or ask any questions regarding our services and used inventory, contact us online or visit us in person. Our knowledgeable and friendly staff is always here to help you find your next quality used car.