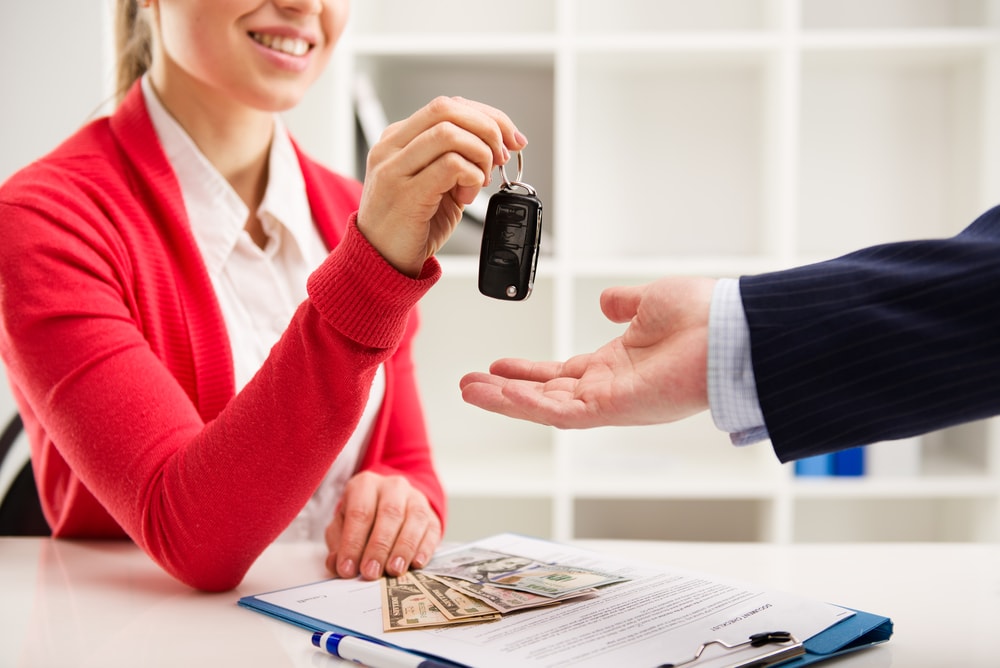 When you're in the market to buy a used car, it can be confusing to know which documents to take with you and what to leave home. While the necessary information can vary by location, our State College used car dealer recommends bringing the following documents to help speed up the car-buying process and ensure your reliable used car is ready to hit the road.
Valid Driver's License
Your driver's license is arguably the most important document you will need to purchase a car. It not only proves to the dealership that you can safely and legally drive off in your used car but also serves as a form of identification for your desired method of payment.
Proof of Car Insurance
Besides having a valid driver's license, State College auto shoppers will need to insure the car they are purchasing and have proof before driving away. If you know for a fact which car you are buying, you can call ahead to set up a used insurance policy, or you can contact your insurance company to receive the used insurance card. It's best to plan and set up insurance for your qaulity used ride as soon as possible to keep things moving at the dealership.
Current Vehicle Title & Registration For Trade-in
Do you plan to trade in your current vehicle? If so, you will need to provide a copy of your current registration as well as the car title to prove that you are the owner. A valid vehicle title and registration also ensures that ownership can transfer from you to the dealership.
Form of Payment or Financing Information For Your Ride
While it may seem obvious, the last two materials you'll want to have on you is a valid form of payment along with any personal information needed for financing, if you plan on taking out an auto loan. This information may include recent pay stubs, a credit score report, and a list of references that can help alleviate the crediting process.
Buy Used At Boalsburg Car Company
Have peace of mind in selling and selecting your next used car, sedan, or SUV with Boalsburg Car Company. We have some of the best reliable and affordable used vehicles. To schedule a test drive or ask any questions regarding our services and used inventory, contact us online or visit us in person. Our knowledgeable and friendly staff is always here to help you find your next quality used car.