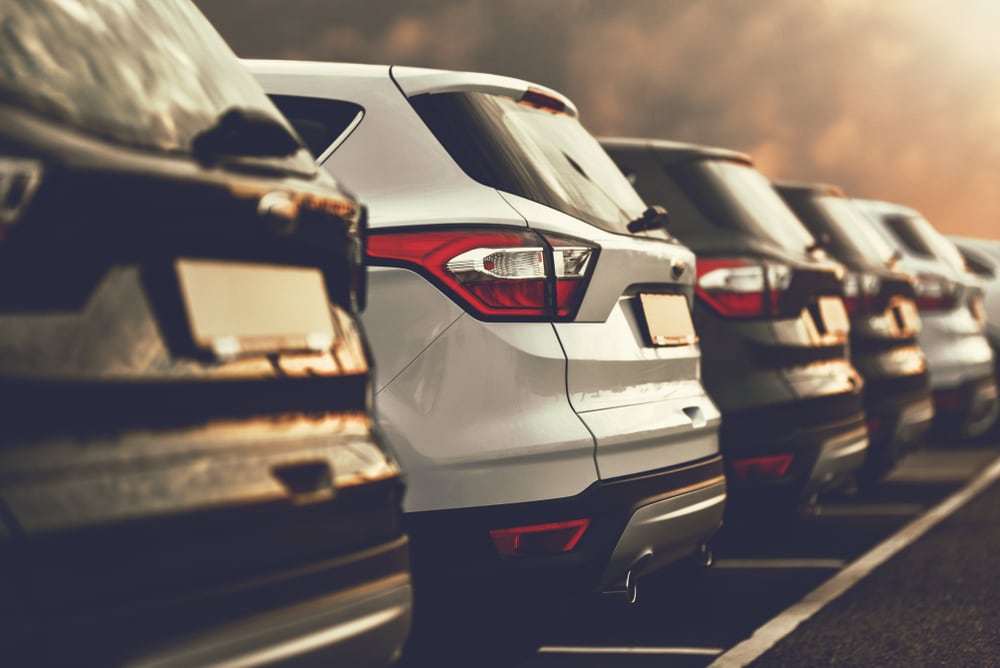 At Boalsburg Car Company we take pride in offering a quality used inventory that is not only reliable, but offers bang for your buck when it comes to features and technology. No matter where you're shopping, however, it's still smart to ask key questions to ensure you are getting a reliable vehicle that will keep you satisfied on the road.
Allow us to break down some of the questions you should be asking at Boalsburg Car Company when it comes to our top of the line used inventory.
Does it Have a History of Accidents?
Even if a vehicle looks good, there is still a chance that it has underlying issues or a history of accidents. While a vehicle can be repaired for smaller issues, knowing all of the facts can help you make an informed decision and determine whether it's right for you.
Are There Any Maintenance Records?
Most used cars in good condition will offer a record of previous maintenance done to the car. Asking about these records can provide useful insight and can give you an idea of how your car may run in the future. Here at Boalsburg Car Company serving the State College area, we offer quality vehicles and always inspect our pre-owned models to ensure quality and confidence.
What Extras are Included?
Most new cars for sale include extra components like the vehicle owner's manual, spare keys and keyfobs, as well as a spare tire and jack. These items may not always be present in a used vehicle so be sure to double-check if you may need these items in the future.
Buy Used At Boalsburg Car Company
Have peace of mind in selling and selecting your next used car, sedan, or SUV with Boalsburg Car Company. We have some of the best reliable and affordable used vehicles. To schedule a test drive or ask any questions regarding our services and used inventory, contact us online or visit us in person. Our knowledgeable and friendly staff is always here to help you find your next quality used car.