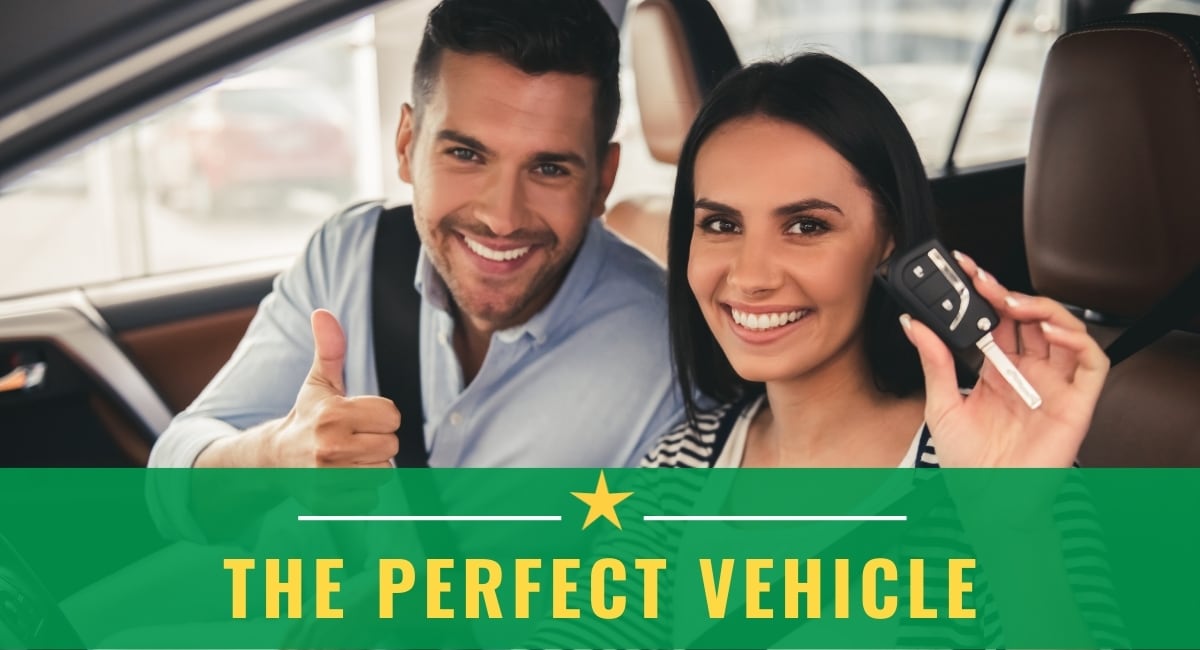 The Right Car For You
A Match Made In Heaven
If we could pull up a snapshot of everything you are looking for in a vehicle, what would that look like? Something tough that can handle some off road work? Something that catches the eye and starts conversations? Even something more functional to fit the whole fam?---Each person wants something a little different from their vehicle and BCC is here to make picking out the perfect vehicle a WHOLE lot easier!
Functional AND Stylish
So first up on our list are the very popular SUVs! These vehicles lend themselves to being reliable in all weather conditions and usually boast 4-wheel drive. BCC carries a wide variety of SUVs from Ford to BMW that can satisfy any customer looking for something to conquer some new terrain.
SUVs are perfect for:
Adventure seekers, these vehicles can handle some off road trekking

Families (usually can seat up to 6)

Drivers who crave luxury and durability
Did Someone Say Tough?
You can get revved up about this category---we're talking about TRUCKS! When tough is the name of the game you can rely on BCC's selection of 4x4 vehicles to get the job done. Trucks are able to haul heavier loads than most vehicles and often are used for work purposes. That doesn't mean they can't be nice inside though. Stop into BCC to see where versatility and quality meet.
Trucks are perfect for:
Manual labor or construction work vehicles

Those who own or manage land

The ones who like to sit up a little higher on the road
The Daily Driver
So the first two categories are definitely types of vehicles that can help serve other purposes. But what about your daily driver? That's where the Sedans come in! The term Sedan usually refers to any four-door vehicle that is not intended for hauling loads or other laborious tasks. They are built to drive and look good while doing it. This category spans the variety of manufacturers and no matter how specific you are, you can find the PERFECT one for you, just connect with us today!
Sedans are perfect for:
The commuter, built to get the most band for your buck with great gas mileage both city and highway

A statement piece, high end Sedans are the perfect way to express your finer tastes in things

Families, these four door vehicles are a proven and reliable staple of family transportation
We'll Play Matchmaker
That's a good list to get you started. When it comes to actually settling into your match, just come on over to Boalsburg Car Company---we are always happy to be your matchmaker and send you off in the perfect vehicle, that makes sense for your life and work.