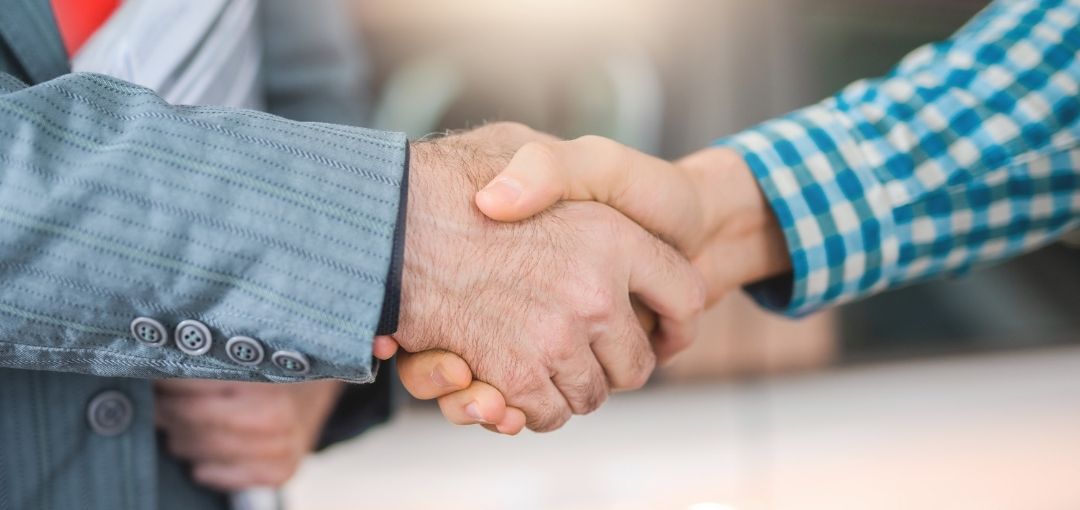 Pricing You Can See Through

The Boalsburg Difference
At Boalsburg, we keep it direct. If you see a price—you pay that price. Period.
Purchasing Power
You want a vehicle, and you want it hassle-free. That is why we have structured our process to
fit every situation and put the purchasing power in your hands. When you purchase with
Boalsburg Car Company, you have the final say and you can feel confident that no 'extra fees'
are added into the price. This level of transparent pricing has led to countless happy car owners.
Let's make you the next one…
Read More