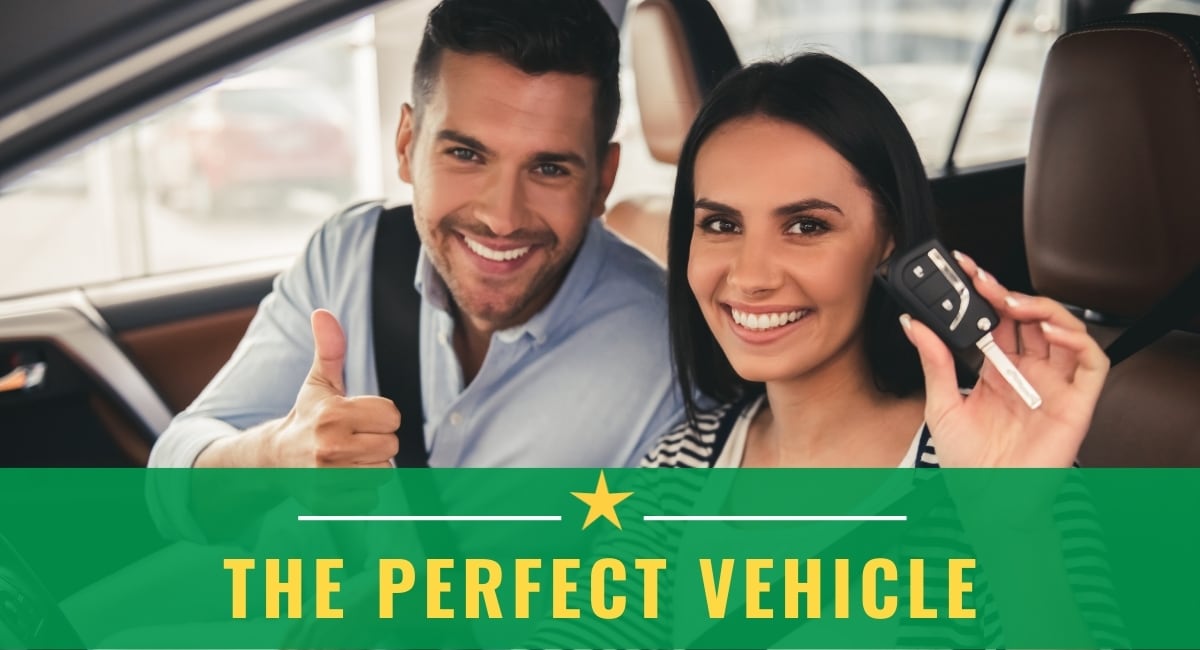 The Right Car For You
A Match Made In Heaven
If we could pull up a snapshot of everything you are looking for in a vehicle, what would that look like? Something tough that can handle some off road work? Something that catches the eye and starts conversations? Even something more functional to fit the whole fam?---Each person wants something a little different from their vehicle and BCC is here to make picking out the perfect vehicle a WHOLE lot easier!
Functional AND Stylish
So first up on our list are the very popular...