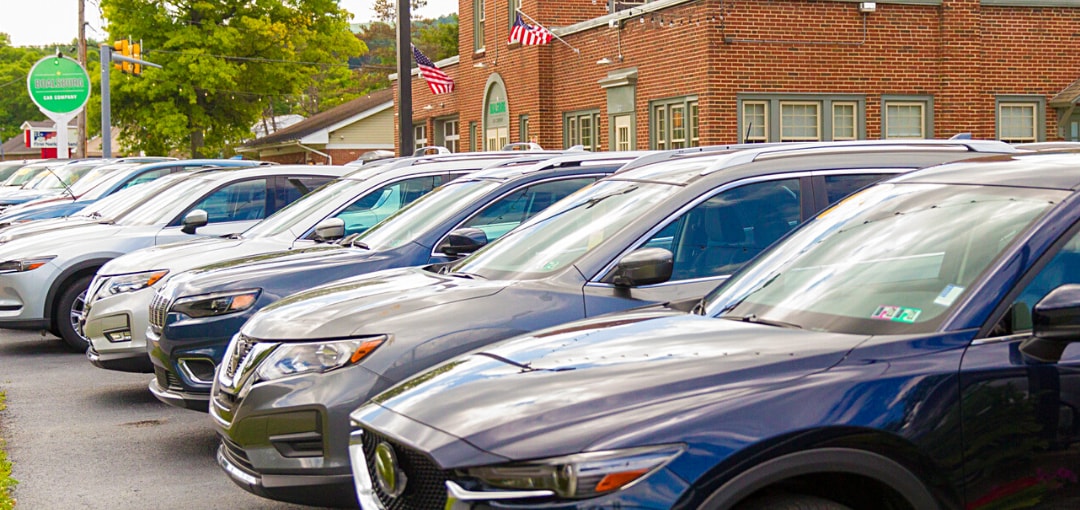 That "like new" car smell is one that will make you reminisce about your first connection with a vehicle. Boalsburg Car Company is here to tell you that we have brought that feeling back to life––and you do not have to spend nearly as much!
Certified Pre-Owned (CPO)
It's a term that gets thrown around a lot—but at Boalsburg Car Company, we mean it!
Let's start by looking at what Certified Pre-Owned actually means to us:
Vehicle has been inspected
Backed by Allstate, a leading-edge protection company
Refurbished to be in mint condition
Read More