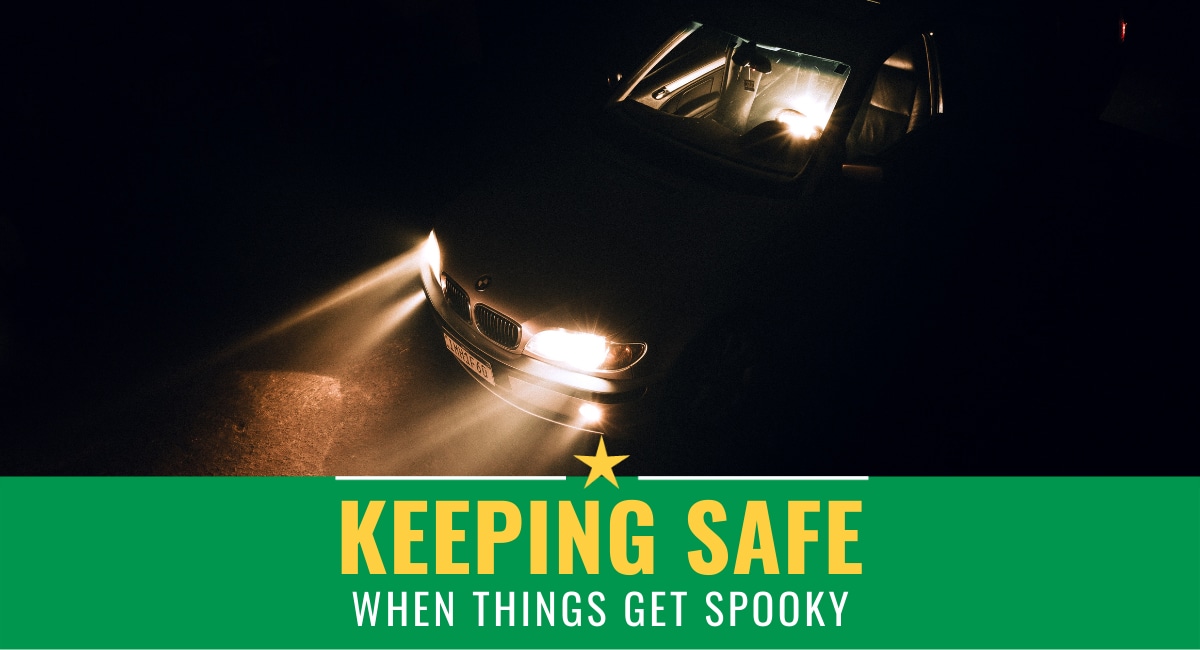 The Things That Go Bump...In Your Car
What's that SOUND?!
A hiss, a rattle there, that clanking that keeps going...and going...and going. It gets your heart racing. It makes you grip the steering wheel harder as you start to sweat. BUM BUM BUUUMMM—it's SCARY CAR SOUNDS.
We've all felt the fear, and that fear is real. Let's shine a light on a few things you might hear in your vehicle and the perfect way to release any of those car demons.