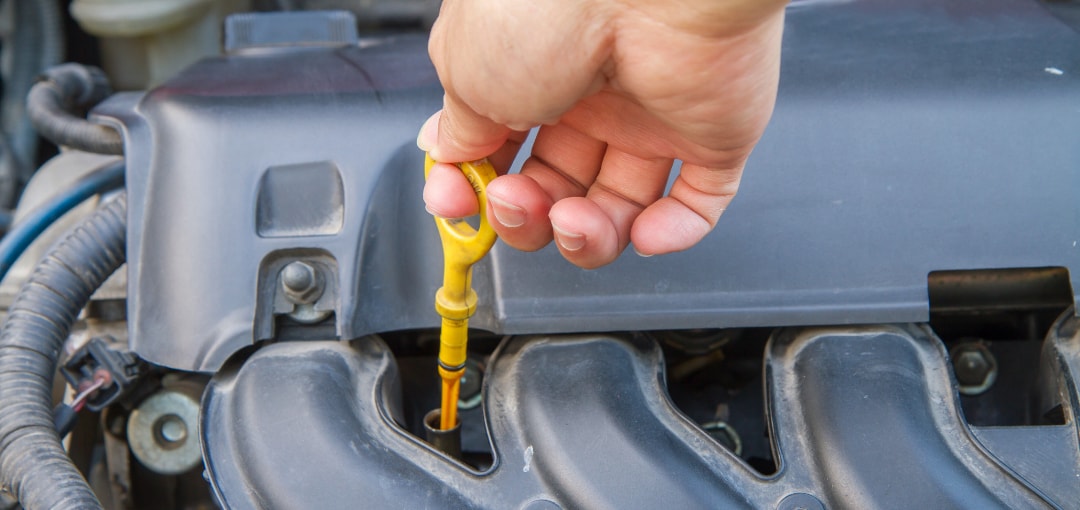 Taking Off the Snow Tires
SPRING! IS THAT YOU?
That sun is really starting to shine and it is staying sunny longer and flowers are blooming. That is you, spring. As you spring clean and stretch your wings after a long winter and year––let's talk about waking your car up.
Waking Your Car Up
So, even if you are not driving your car every day there are still some key items that…
Read More