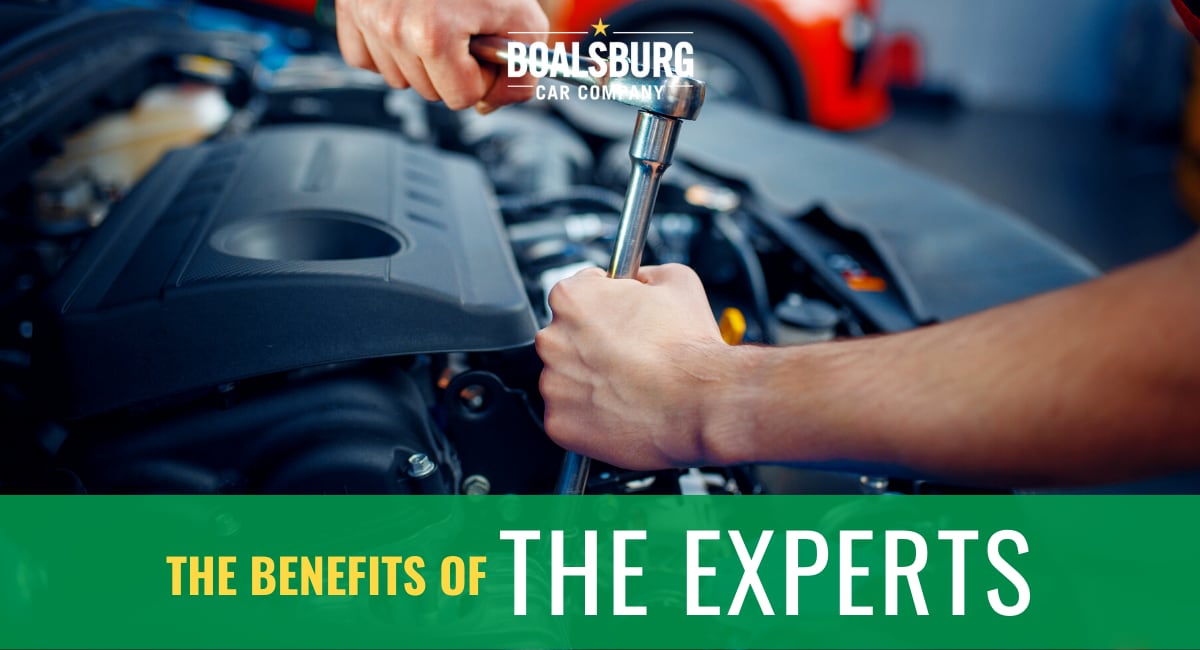 The Benefits of Experts
How Much Is Your Time Worth?
Before you jump into this one––take a step back and really try to put a value on your time. It can be difficult to quantify, but you know it matters. How do you make sure your time is respected when your car needs service? Easy. You work with experts. In fact, the pros at Boalsburg Car Company are ready to tell you why.
Read More