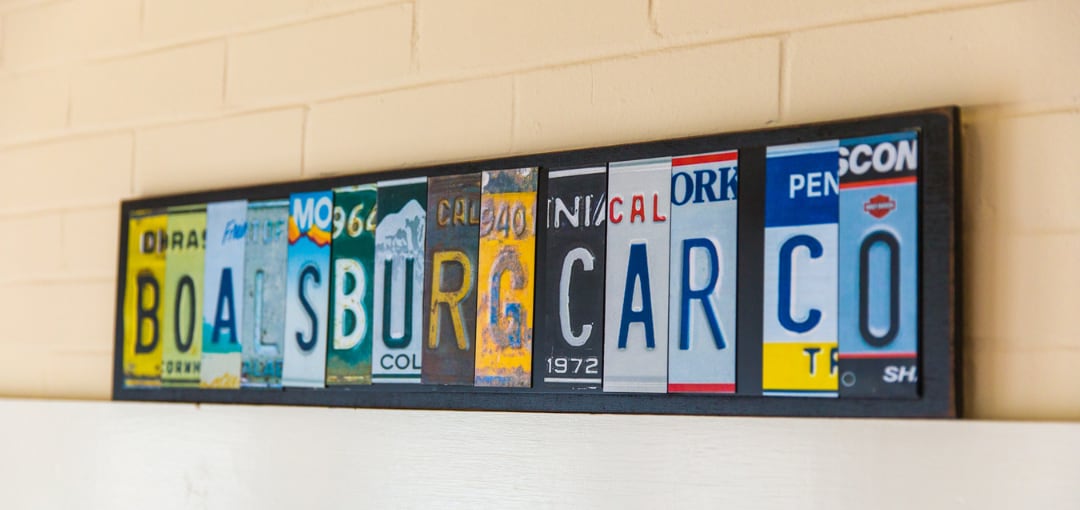 Holiday Recap
What an amazing holiday season we had interacting with our community during our 10 Days of Christmas Giveaways. Despite 2020's unique challenges, we witnessed real unity throughout the town.

Part of the Community
Ultimately, our goal was to shine a light on you—the amazing small businesses owners and all of our neighbors that are part of our tight-knit community. In 2020, you showed up by backing down your Amazon orders replacing them with purchases from businesses around the corner. Your efforts have the power to amplify the perseverance and fortitude of our local economy.
Read More